Consumers are beginning to expect more intuitive, assistive, and creative experiences from brands. By proactively managing the risks associated with the adoption of these technologies, an organization can build consumer confidence and trust, which can result in a better user experience for the customer and an increased willingness on the part of the customer to share information with the organization.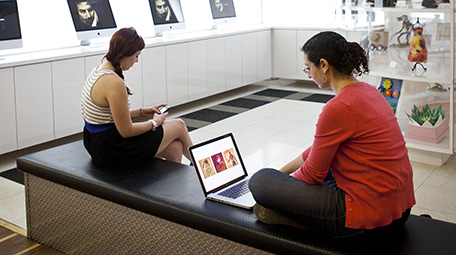 Emerging technology trends signal a future with screenless interactions between businesses and consumers, with voice, augmented and virtual reality, wearable devices, and artificial intelligence slowly but surely removing the traditional graphic user interface (GUI) from the equation.
With this new knowledge on Cellular Networks, Wi-Fi, Bluetooth, Platform, OS (Operating System), Chipsets, CPU (Central Processing Unit), GPU (Graphics Processing Unit), Display, Location & Navigation system, and new Wireless Charging systems, you will be able to analyze, design, and plan new smartphones for the future.
For consumers, this will mean increasingly immersive, personalized experiences and environments; for businesses, it means waves of automation sweeping out to the edges of organization, controlling not just internal processes, but direct customer interaction.
Back then, as is the case today, plumbing had the power to save lives and advance societies; however, technological advances in this market are more incremental than of the market-disruptive nature that today's crowd-funded start-ups use to command media attention.