State Council of China released Next Generation Artificial Intelligent Development Plan" (Plan) which will deploy some significant sci-tech projects for next generation artificial intelligent (AI), targeting to reach the international advanced level and the core scale of AI exceeding 1,000 billion yuan and drive 10,000 billion yuan of related industries by 2030.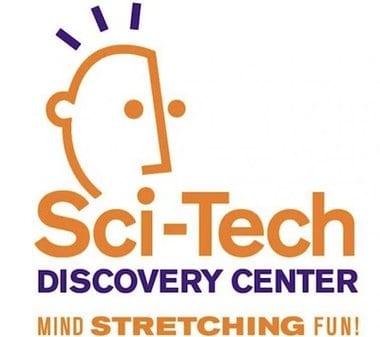 Technical codes, service system and the industrial ecological chain of AI will be initially set up and lots of advanced-level leading enterprises will be educated, which bring the overall industrial scale exceeding 150 billion yuan and related industries scale over 1,000 billion yuan.
Over the past two years it became rather the norm that whatever you are googling" about (eighteenth-century musician Nicolo Paganini, Geneva Conventions or the irritable bowel syndrome), a Wikipedia entry will very likely show among the top five search results.
Dias also thinks that awareness is slowly growing of the need for technology providers, particularly …