For four days in Las Vegas this summer, IFT17 brought together a community of people dedicated to advancing the science of food and presented them with a wide array of products, ideas, and experiences designed to inspire them to think big and act boldly. Subsequently I would like to mention the affection that the technology provides to the social relationships, because in many of the cases the technology is not used in a responsible way and places called chats have been created where people know other people, and it is not that is wrong, the true problem is when the person that uses this place is locked in him and begins to not feeling the necessity to socialize with real people and a relationship begins only becomes intimate with the computer or cellular.
This month's edition kicks off with the big news that Personal Capital has crossed $5B of AUM, and raised another $40M of venture capital as it looks to expand by hiring more financial advisors in multiple major cities across the US, as the revenue growth of cyborg" (tech-augmented human) advisors continues to outpace pure robo-advisors, and Personal Capital's revenue continues to stay ahead of all other major robo-advisors combined, thanks in large part to its innovative Personal Financial Management (PFM) app that serves as the company's client acquisition funnel (even as banks continue to struggle to monetize PFM software solutions at all!).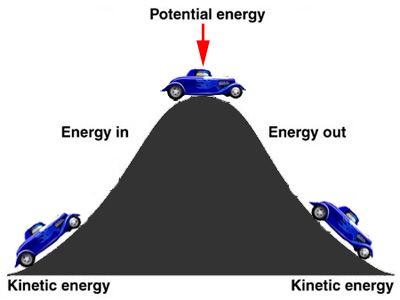 Thanks to self-service checkouts and home delivery services, technology is creating less of a need for us to actually interact with those around us. Message bots, like Google Assistant, Siri, and Amazon's Alexa, will soon be able to suggest restaurants, hotels, and other local landmarks.
FinFolio launches , a standalone REST API back-end platform for account openings, trading and rebalancing, and data feeds, that should provide an expedited foundation for new robo startups (or even large advisory firms that want their own custom-created wealth management solution).
Welcome to the June issue of the Latest News in Financial Advisor #FinTech – where we look at the big news, announcements, and underlying trends and developments that are emerging in the world of technology solutions for financial advisors and wealth management!